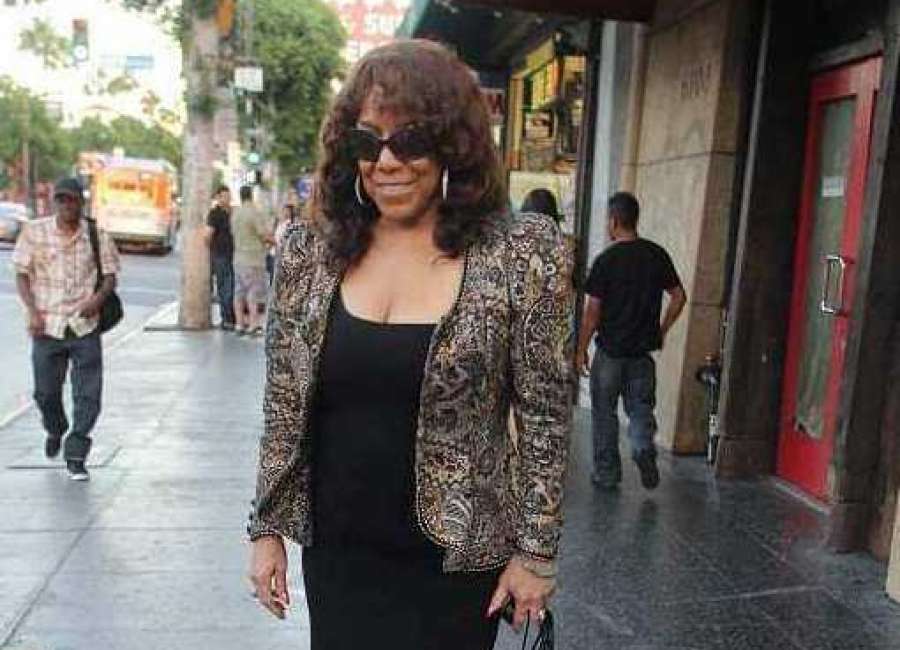 Renowned Jazz singer, Rita Graham whom has written her first suspense novel Karma Rising, is now in the process making the book a five-part limited series.
BY Arvon Bacon, news@newnan.com
Rita Graham's déjà vu experience inspired the writing of her novel, "Karma Rising."
Renowned Jazz singer Rita Graham is the only female artist to have her album, "Rita Graham Vibrations" personally produced by Ray Charles on his own Tangerine Record label. Graham is now embarking on turning her new passion, story writing, into a five-part limited TV series.
Graham published her suspense/murder mystery novel, "Karma Rising" — based on reincarnation and past lives, in 2011. As soon as the production of the film was getting underway COVID-19 put the film on hold.
"The biggest challenge was to find a sharp screenwriter with the skill and feel to adapt a 500-page suspense mystery story. I finally found a South African screenwriter," said Graham. "The adaptation is accurate and exciting."
The next step for the film now is setting the budget. Producer Willie E. Simmons Jr. will assist with shopping for a studio with another investor. Simmons was assistant director on films: Scarface, Color Purple, Lethal Weapon, Fallen, Deep Cover and others.
The "Karma Rising" story is set over the course of seven days in a fictitious suburb of Atlanta. After accepting a job to manage the restored Civil War Era Starcross Theater, theater manager Ceeoni Jones asks herself if she was a deranged killer in her past life.
One crime follows another as the characters search for a reincarnated murderer from the 19th century. Graham's fascination with life after life began with a vivid déjà vu experience she had in The Philippines.
"I was working, singing at the Manila Inter-Continental Hotel where I had a dream of hovering over a dying man who had been shot," said Graham. "I later found out that he was shot by a firing squad. At that time, I knew nothing about the history of the Philippines. The scene in my dream was the exact spot where a national hero had been shot in 1896. Although I've never said that reincarnation is a fact, I've read and heard personal testimonies from people who think that they've lived another life, or lifetimes."
Graham hopes that her first piece of literature will leave readers with a new perspective — to realize that there is more to life than we know.
"In this life we believe that we have a lot of control over what happens, but I believe that our lives are divinely guided. The Bible describes it beautifully: God said, 'My thoughts are not your thoughts.' Your life will have more meaning once you realize there is so much more than this earthly plane we're on," said Rita Graham.
The renowned singer also spends her time giving back to up and coming musicians at Georgia State University, where she is the jazz vocal instructor. She is a former Ray Charles Raelette, and a former Board member of Women in Jazz South Florida Inc.