So, the easier version of this list would be to just cut and paste last year's list. After all, so many films got delayed we pretty get a do-over on the 2020 calendar. Just hopefully not the fire, pandemics and murder hornets.
Many of these did appear on a previous list that did not age well. Here I've tried to curate a cinema experience that I want to sit in this year. After spending a large chunk of the last 12 months exploring various streaming networks and digital releases, the films I've picked here are ones that I want to see on a WAP: a wide-ass projector. (Why, what were you thinking?)
So, assuming that we all survive the unexpected hurricane season and the return of kaiju to our shores, let's go back to the movies.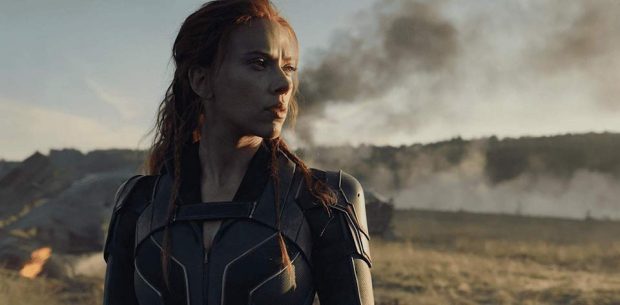 Black Widow
After a year without a Marvel Claus, back at the top of the list! With chatter about this solo film originating back in 2012, it only took Marvel the better part of a decade to give Scarlett Johansson her own film. Co-starring David Harbour, Florence Pugh, O. T. Fagbenle and Rachel Weisz, the trailer to the Cate Shortland-helmed film makes this look like it will be a solid spy thriller.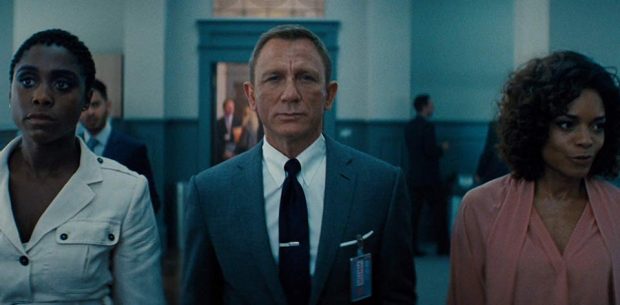 No Time To Die
Conspiracy theory: 2020 happened to cover for the fact that they actually forgot to make this movie. This is one of those films that has been delayed so much, I'll believe exists when I'm actually sitting in the cinema with my stale popcorn in hand. Seemingly plagued with production issues, 2020 saw a bidding war to get this to streaming early. Daniel Craig's last outing as James Bond begins as a follow-up to Spectre with Bond out of the service and Blofeld in captivity.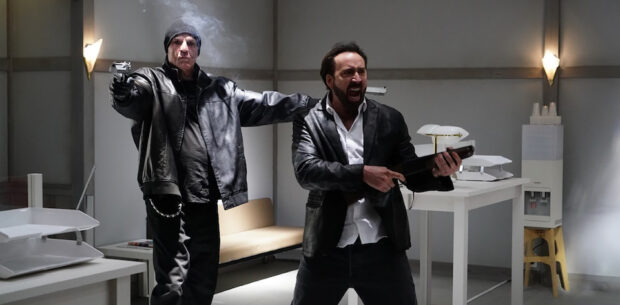 Prisoners of the Ghostland
This was on my 2019 and 2020 lists, but this crazy combination of Japan's Sion Sono and Nicolas Cage is finally debuting at Sundance 2021 later this month. The prolific director's output has slowed down to 2 or 3 films a year, including two versions of Forest of Love on Netflix plus Red Post on Escher last year. This has been described as a "delirious mash-up of Western, samurai, and postapocalyptic thriller is a sly spoof of the mythical hero's journey." It stars Sofia Boutella, Ed Skrei, Bill Moseley, Young Dais and Tak Sakaguchi. Image courtesy of Sundance Institute.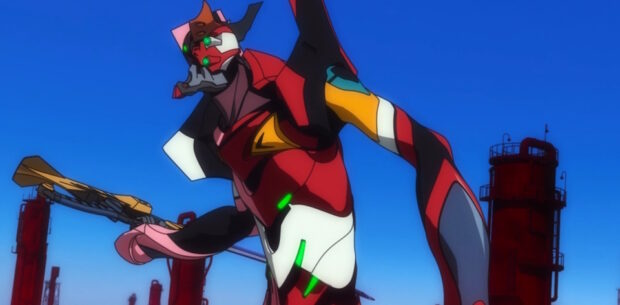 Evangelion 3.0 + 1.0: Thrice Upon a Time
Another long-delayed film that finally hits cinemas early this year, assuming the Fourth Impact doesn't happen between now and then. It's been 'coming soon' since 2012 when Evangelion: 3.0 You Can (Not) Redo was released. After a promised 2015 release, Hideaki Anno's very public bouts with depression, the production of Shin Godzilla, and the June 2020 release canned due to the pandemic, the final chapter of the Rebuild of Evangelion series will drop in January 2021. We can (not) wait.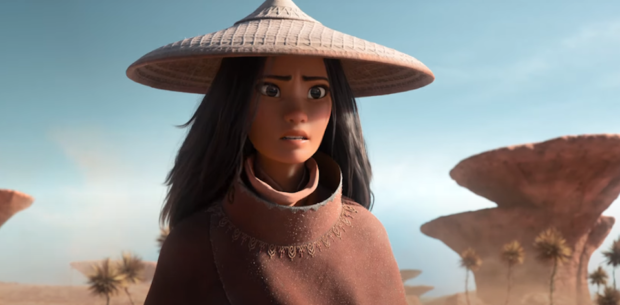 Raya and the Last Dragon
Anticipation has only grown since the teaser trailer for this 59th animated classic debuted at Disney's online investor conference late last year. With a screenplay by Adele Lim (Crazy Rich Asians), and starring the voices of Kelly Marie Tran (Star Wars: The Last Jedi) of self-admitted genius Awkwafina (The Farewell), Disney Animation is making a film inspired by the stories of South-East Asia. It will be the directorial debuts of Paul Briggs (who has been a Disney animator since 1997's Hercules, including Head of Story on Zootopia) and fellow Disney vet Dean Wellins.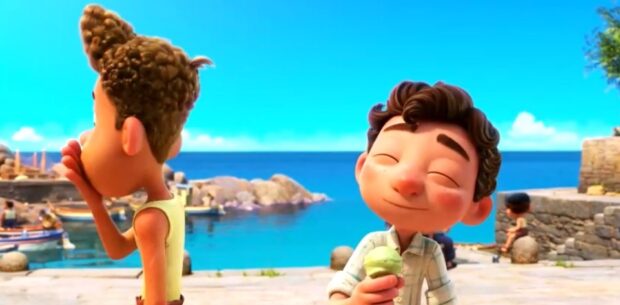 Luca
Enrico Casarosa, who directed the Pixar animated short La Luna and was head of story on The Good Dinosaur, makes his feature directorial debut with this Pixar film. Set in the Italian Riviera, Pixar says it's a "coming-of-age story about one young boy experiencing an unforgettable summer filled with gelato, pasta and endless scooter rides. Luca shares these adventures with his newfound best friend, but all the fun is threatened by a deeply-held secret: they are sea monsters from another world just below the water's surface."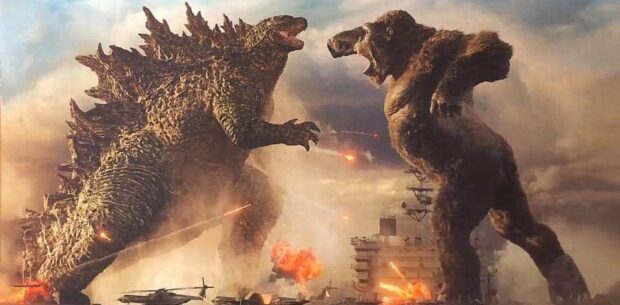 Godzilla Vs. Kong
The only thing that can make 2021 more epic is the rematch between the original giant monster and his post-war Japanese counterpart. We haven't had the smoothest run with the new Godzilla franchise. Complaints for the first entry in the Godzilla reboot series said there wasn't enough of the monster, while the second had too many monsters. Maybe this entry, crossing over with 2017's Kong: Skull Island, has just the right amount of monsters.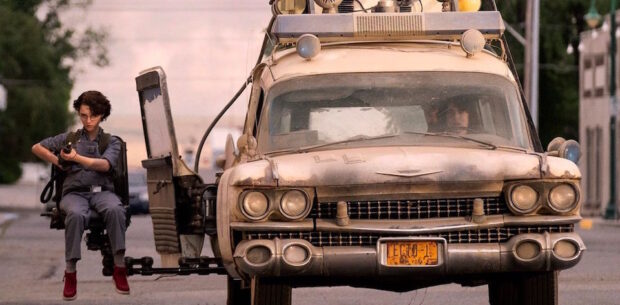 Ghostbusters: Afterlife
Sony seems to keen to quickly put the massively underrated Ghostbusters (2016) behind them with this sequel to the original duology, with its very own Reitman at the helm. It doesn't matter if this is good or not: if there are proton packs being discharged on screen, we'll be there.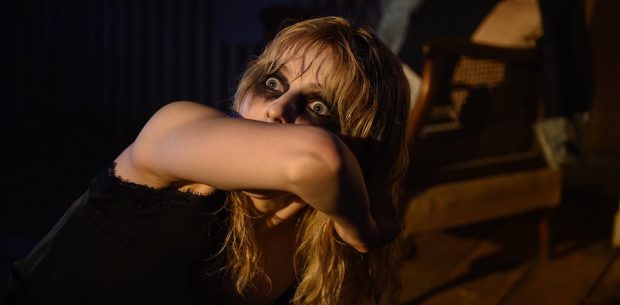 Last Night in Soho
The lovely Edgar Wright (who we last chatted with around the time Baby Driver came out) teams up to co-script a psychological horror film with 1917's Krysty Wilson-Cairns. The massive cast includes Thomasin McKenzie, Anya Taylor-Joy, Matt Smith, Diana Rigg, and Terence Stamp.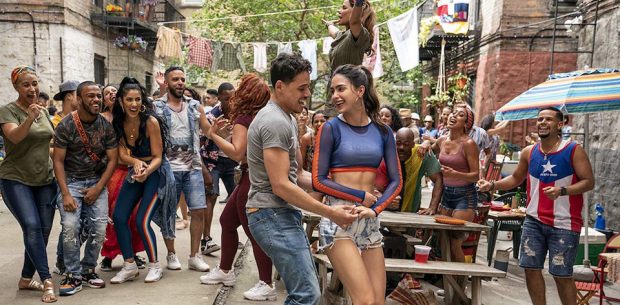 In the Heights
How does a bastard, orphan, son of a — wait: that Lin-Manuel Miranda musical already debuted on Disney+. Before the success of Hamilton, the polymathic Miranda and Quiara Alegría Hudes were winning awards for this musical set in the Hispanic-American neighborhood of Washington Heights in New York City. Crazy Rich Asians and Step-Up series director John M. Chu will bring the heat this US summer with Anthony Ramos stepping up to the lead role that Miranda originated.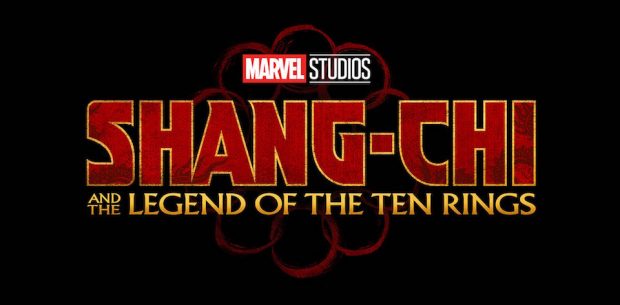 Shang-Chi and the Legend of the Ten Rings
Marvel's first leading Asian superhero comes with a massive amount of star power: Simu Liu, Awkwafina, Tony Leung, Fala Chen, Meng'er Zhang, Ronny Chieng, and the kick-ass Michelle Yeoh. Due out in July, filming was completed in Australia in October after being halted in March 2020 due to the pandemic. We know very little about the MCU's 25th film, but the Master of Kung Fu has been around since 1973 and is long overdue for a spotlight.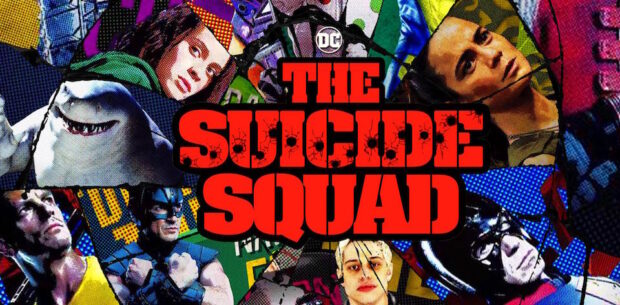 The Suicide Squad
There's absolutely no reason this should exist, but the brief Marvel exile of James Gunn (Guardians of the Galaxy) and the meteoric rise of Margot Robbie as Harley Quinn ensures that this will be a bona fide cult by the time it hits cinemas in August.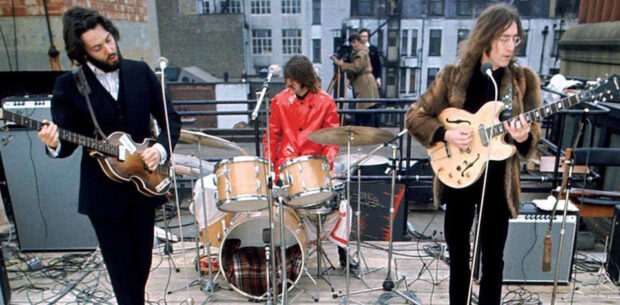 The Beatles: Get Back
Culled from over 56 hours of never-before-seen footage (!), director Peter Jackson takes an in-depth look at the recording of the Fab Four's penultimate recording. You know, the one that culminated in the rooftop gig. Plus, given that Jackson is at the helm, we have to assume that this is the first part of a trilogy and there will be extended editions and remasters until the end of time.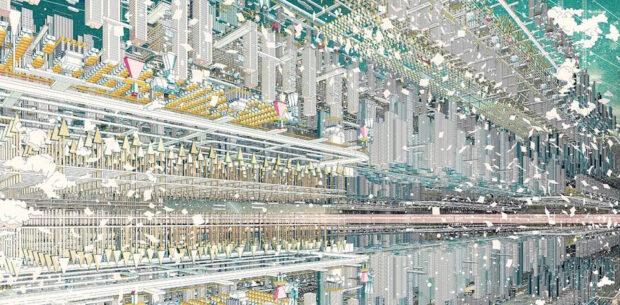 Belle
To celebrate the 10th anniversary of Studio Chizu, director Mamoru Hosoda follows (*deep breath*) The Girl Who Leapt Through Time, Summer Wars, Wolf Children, The Boy and the Beast, Mirai with a new feature. The Japanese title of the film is Ryu to Sobakasu no Hime (The Dragon and the Freckled Princess) takes place in the massive online world of U, instantly recalling his background in Digimon and Summer Wars. It's due in 'summer 2021.'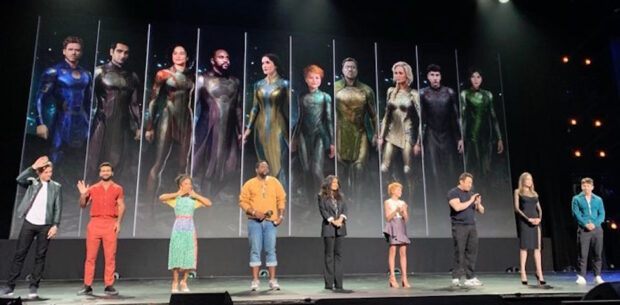 The Eternals
What's most surprising about this film, given that it was originally due out two months ago, is that we know next to nothing about it. The second Marvel film of the year is the big unknown entity for the studio, thrusting into Phase 4 with a gamble in the vein of Guardians of the Galaxy. Chloé Zhao (hotly tipped 2020 best picture Nomadland) will direct Richard Madden as Icarus, Lauren Ridloff as Ikari, and Kuma, Bryan Tyree Henry as Blastos, Lia McHugh as Sprite, Don Lee as Gilgamesh, Angelina Jolie as Thena, and Kumail Nanjiani.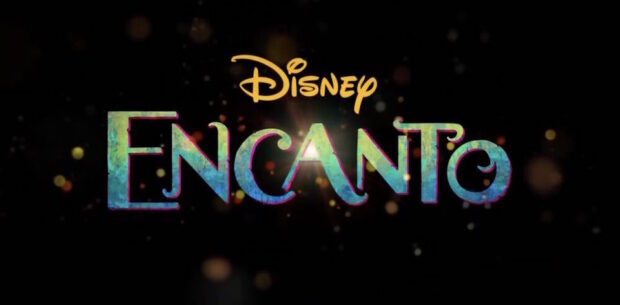 Encanto
Lin-Manuel Miranda reteams with Disney Animation after the success of Moana for a Latin American themed film. Directed by the Zootopia team of Byron Howard and Jared Bush, along with co-director Charise Castro Smith, it focuses on a Colombian girl who, despite coming from a magical family, lacks magical powers.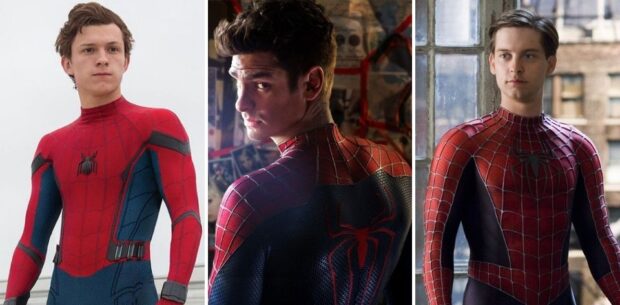 Untitled Spider-Man: Far From Home sequel
Three Marvel films in one year? That sounds more like it. Rumoured to be the ultimate live-action Spider-Verse crossover – bringing Tom Holland's Spider-Man together with Tobey Maguire and Andrew Garfield. Plus, Benedict Cumberbatch and a who's who of Spidey irregulars are set to make a return with Jon Watts at the helm again. I won't even pretend that this doesn't excite me, but given it's a Spider-Man film it will either soar the heights or be a hot mess. Either way, if history has been a guide then more Spider-People in a single film can be a very good thing.